February is American Heart Month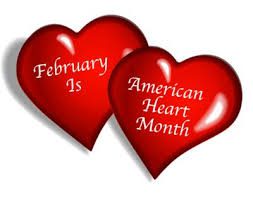 DID YOU KNOW?
Heart disease is the #1 cause of death in women AND one of Bond County's leading causes of death.
Over 40 million women in the U.S. are affected by heart disease, and 90% of women have at least one risk factor.
ARE YOU AT RISK?
Men and Women, contact the Bond County Health Department at (618) 664-1442, ext. 126 and get your free heart healthy screening.